Yachad/NJCD provides unique and inclusive sleepaway and day camp programs. Our participants have the support of trained, highly motivated staff and, in a the sleepaway programs, sleep in their own bunkhouse. Each day, on an individual or group basis, they participate in camp activities with other bunks and campers. They enjoy swimming, boating, sports, arts & crafts, drama, learning, and so much more together with their mainstream peers. Our members form special friendships within their bunk, and, more importantly, with other campers throughout the camp. It is a complete camping experience, filled with warmth and care, and a focus on the development of social skills, fostering socialization, friendship, self- esteem and independence within a safe, secure environment.
Programs in this category: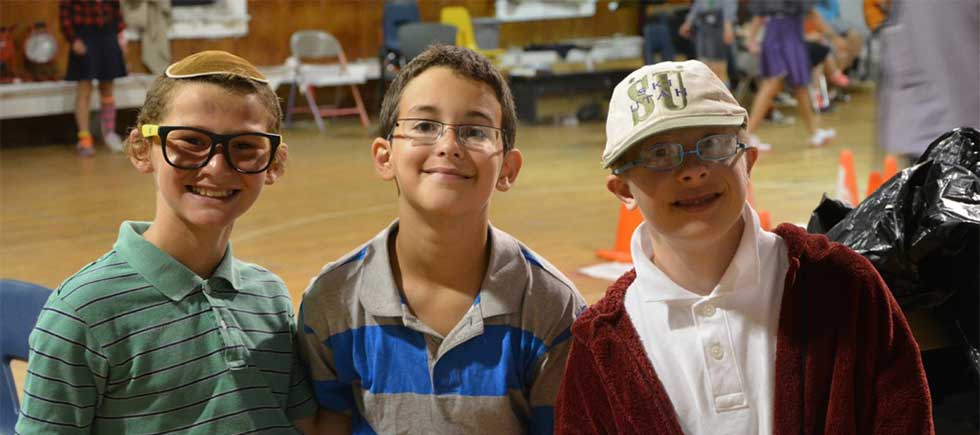 View all Camper programs
for dates, locations, cost and more
Attention Greater MetroWest NJ participants!
See how our partnering agencies can help you with financial resources for camp and other services. Click here to learn about One Happy Camper NJ and Greater MetroWest ABLE.