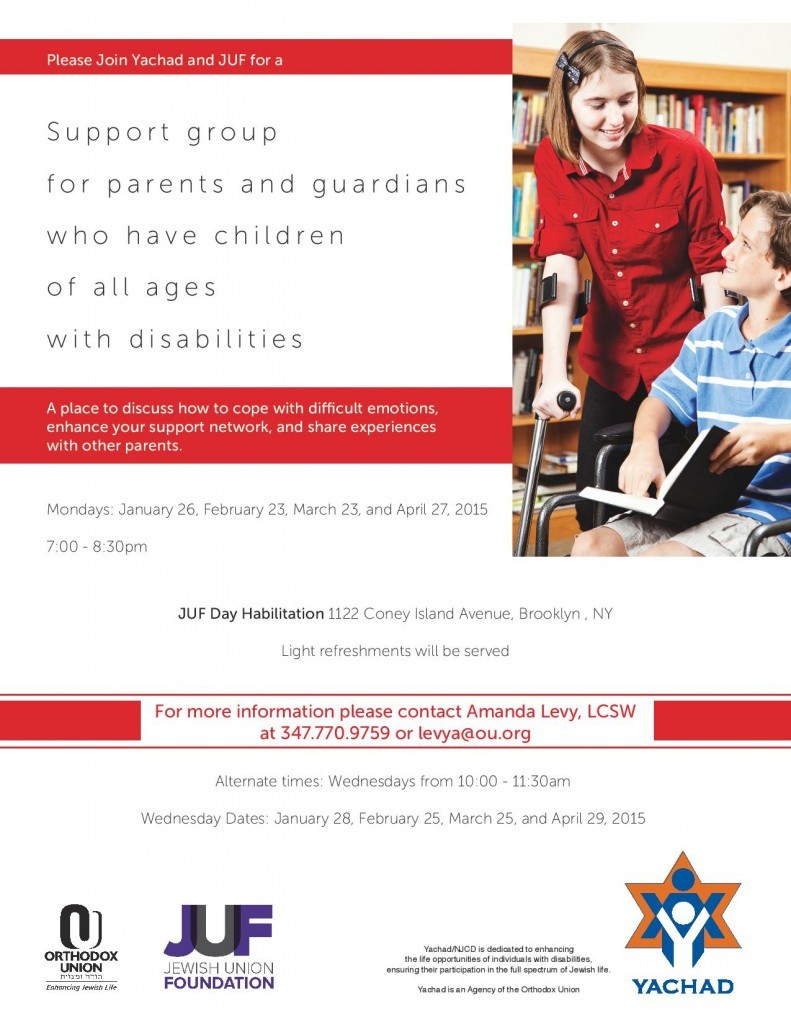 NEW YORK 
Support group for Parents and Guardians who have children 18+ with disabilities.
January – April, 2015
JUF Day Habilitation
Brooklyn, NY
For more information contact Amanda Levy, LCSW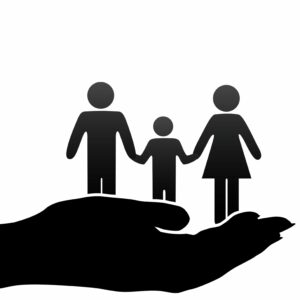 ISRAEL
February – June, 2015
OU Center
Jerusalem, Israel
For more information contact Lisa Galinksy.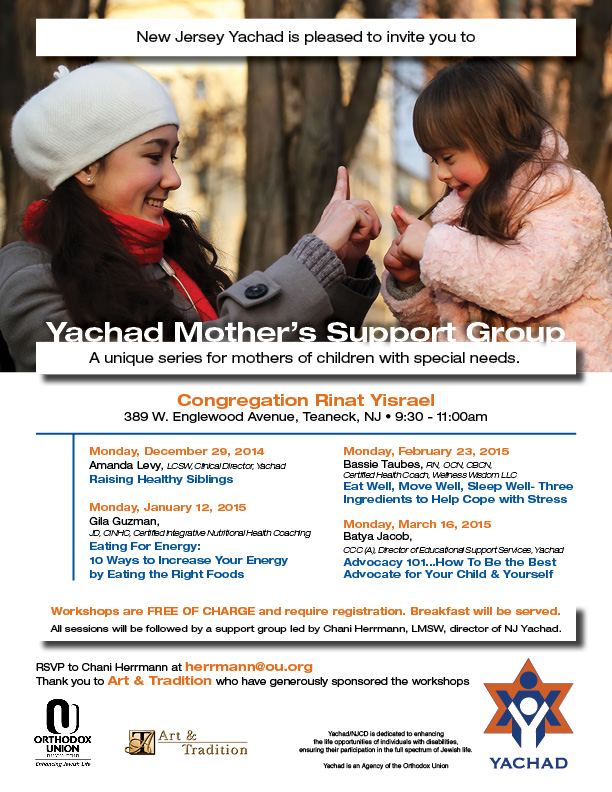 NEW JERSEY
Yachad Mother's Support Group – a unique series for mothers of children with special needs.
December – March, 2015
Congregation Rinat Yisrael
Teaneck, NJ
For more information, contact Chani Herrmann.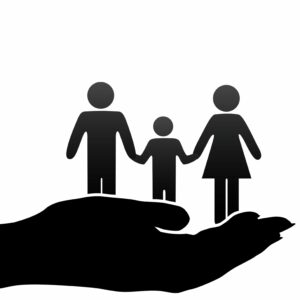 Support Groups in Chicago area:
Yachad Mom's Group