Day Habilitation "Without Walls"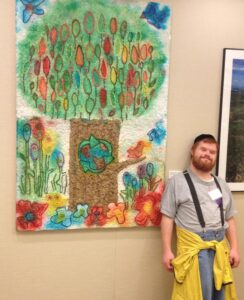 The Jewish Union Foundation's Day Habilitation without Walls program provides an individualized program to adults with developmental disabilities to help them reach their full potential.
Caring and dedicated staff work with each individual to facilitate growth and independence. Through a vast array of programs and activities, the individuals acquire the skills they need to achieve success and reach their personal goals. The programming emphasizes social skills development, life skills training and vocational preparation to help transition the individuals to jobs within the community. Day Habilitation without Walls strives to meet each individual's specific needs by providing them with the skills and activities that will help each person actualize their potential.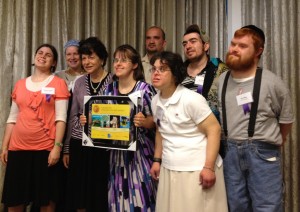 Day Habilitation "Without Walls" meets daily, Monday to Thursday, 9:00 am to 3:00 pm, Friday, 9:00 am to 2:00 pm.
For more information please contact Michael Appelbaum at 718-859-5402 or email him at appelbaumm@ou.org.